My work with couples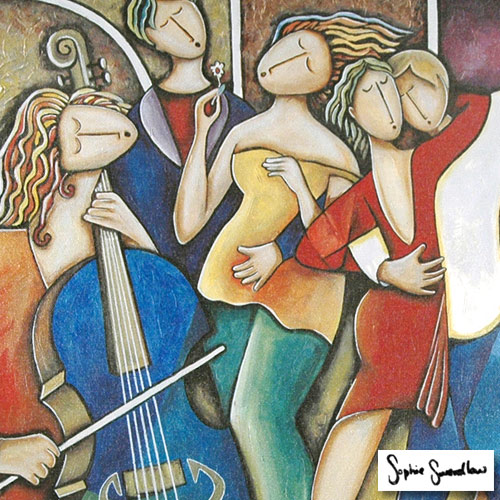 I bring a warm, grounded and mindful presence to my work with couples. I understand the challenges we all experience in intimate relationships and how we can get stuck in unconscious patterns that leave us feeling very frustrated and alone. I use all that I have personally learned in my 20 plus year marriage to keep it thriving.
In the beginning I will help you determine your specific intentions and goals for couples counseling, which we will revisit many times so you know the progress you are making. I employ a pragmatic, experiential, systems approach to my work with couples. I view relationship as a dance, each person impacting the other within a closed system. One can only change how they are participating in the dance; they cannot change the other person. When each of you learns to recognize and change your own part, the whole dance of your relationship changes. Then you can choose how you want to dance together and use the tools you learned to create the relationship want.   
You both will leave with tangible tools for more effective communication and how to shift out of negative cycles on your own for more creativity, aliveness, closeness and intimacy.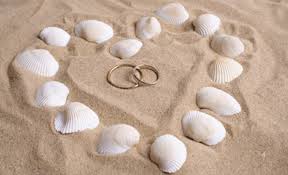 I also offer pre-marital counseling to help you both align around a common vision and values for your marriage. Alignment happens when you are able to talk freely with tools for negotiating conflict and accepting differences. I also will help you know what to expect from long-term relationship with potential pitfalls and predictable patterns. I will help you develop skills for more effective communication for moving toward closeness and intimacy.
I am also on staff with The Couples Center in San Francisco where I receive continuous training for how to hone my skills as a couples counselor. Half of my practice is working with couples.