Turning Anxiety into Aliveness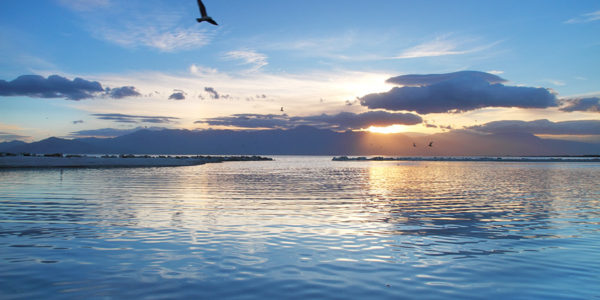 Stress: We try to escape it, ignore it, even distract it with chocolate cake and still it follows us everywhere.
How can we minimize its destructive effects on our lives?
In this four-week class we will learn how stress and vitality live on opposite ends of the same continuum. We will explore how to transform stress and anxiety into vital life force energy, the fuel that empowers us to live the life we WANT!
When: Four Mondays 6:45 pm to 8:15 pm
Dates: October 23rd and 30th and November 6th and 13th
Where: The Women's Building, 3543 18th Street, The Mission, San Francisco
Cost: $200 (Early Bird Discount: $175 if registered by September 15th)
Instructors: Donna Molettiere, LMFT and Tamara Reimer, LMFT
Contact: donna@therapyoflife.com or tamarareimertherapy@gmail.com
In this class you will discover what triggers your stress and how it impacts your body, mind, behaviors, and relationships. You will learn to recognize your own unique stress response and how to participate in it so you have more choice in how you want to respond. We will offer one essential body-mind practice per week to help you manage your stress as it is occurring in the present moment wherever you are, while also creating more access to your vitality!